I had recently started my YouTube channel — The Web Dev.
Visual Studio Code is an amazing code editor. It's open source and the community support and extensions are awesome. In this video I will cover my personal top 10 VS Code extensions that I use daily.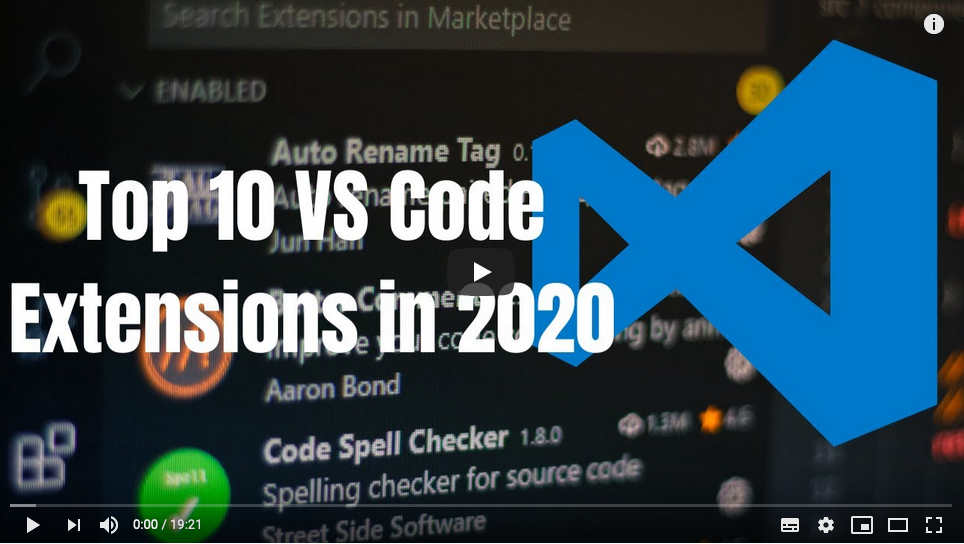 Please do like it and Subscribe to my channel for more videos.
You can also read the complete blog here -