Welcome to part-7 of the series. In this part we will start optimizing the background images in our site. Right now we have only one big background image in the home page. For this we will use the gatsby-background-image plugin. The doc for the same is here.
So, let's stop our gatsby develop and npm install the plugin.

npm install
Rest of the chapter is exclusive content and is from my book Foundation Gatsby Projects.
The book can be purchased from Apress site here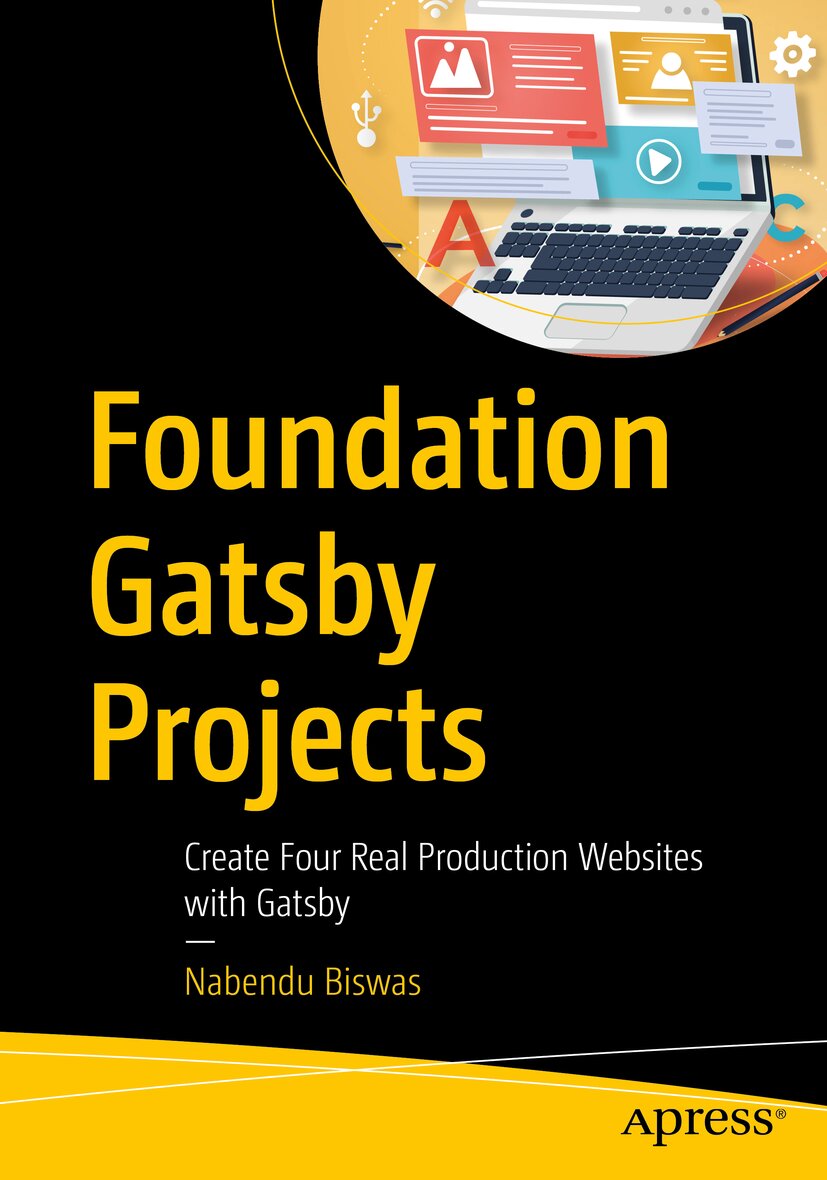 And our Blog page looks like below in browser.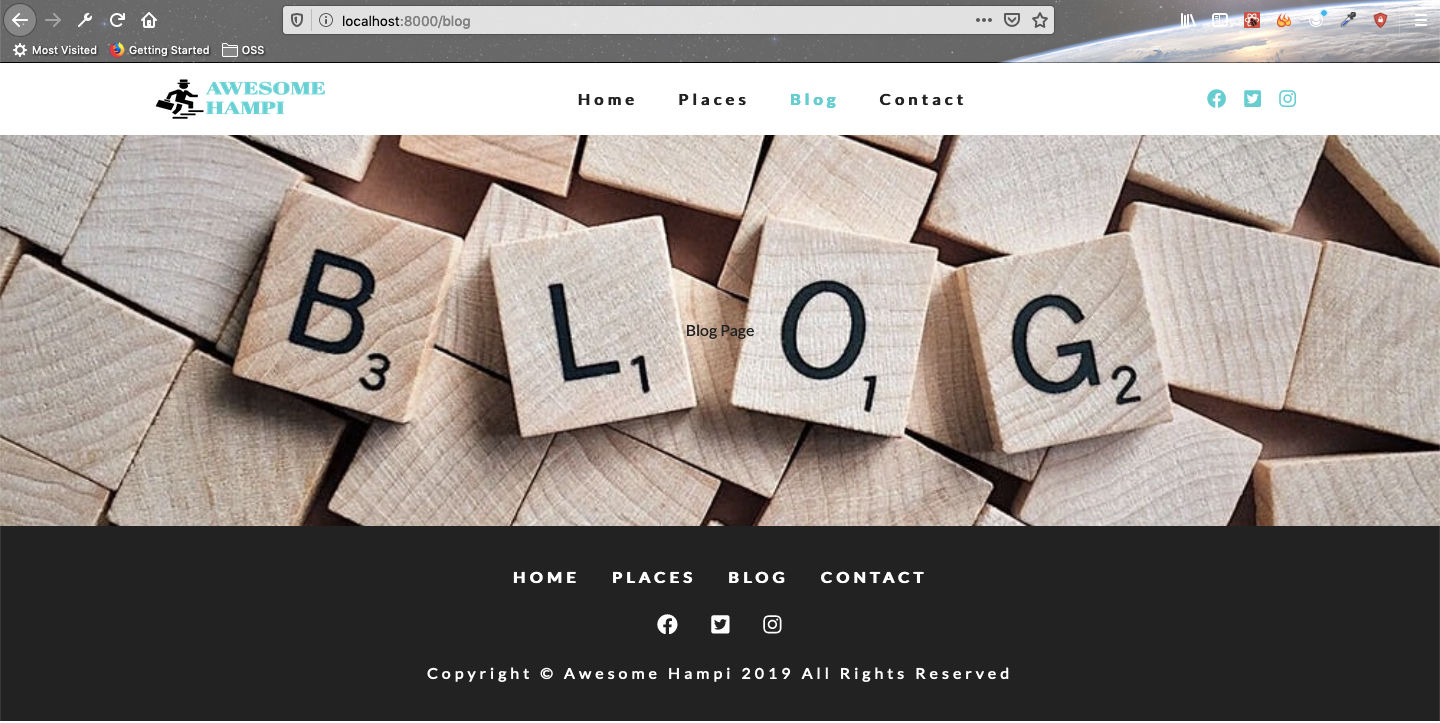 Blog page
This completes part-7 of the series. You can find the code for the same in this link.
As i pushed my code to github, it also did an automatic deployment to netlify which we did in part-5.
So, you can also find the updated site on https://amazinghampi.netlify.com/